Welcome Regen!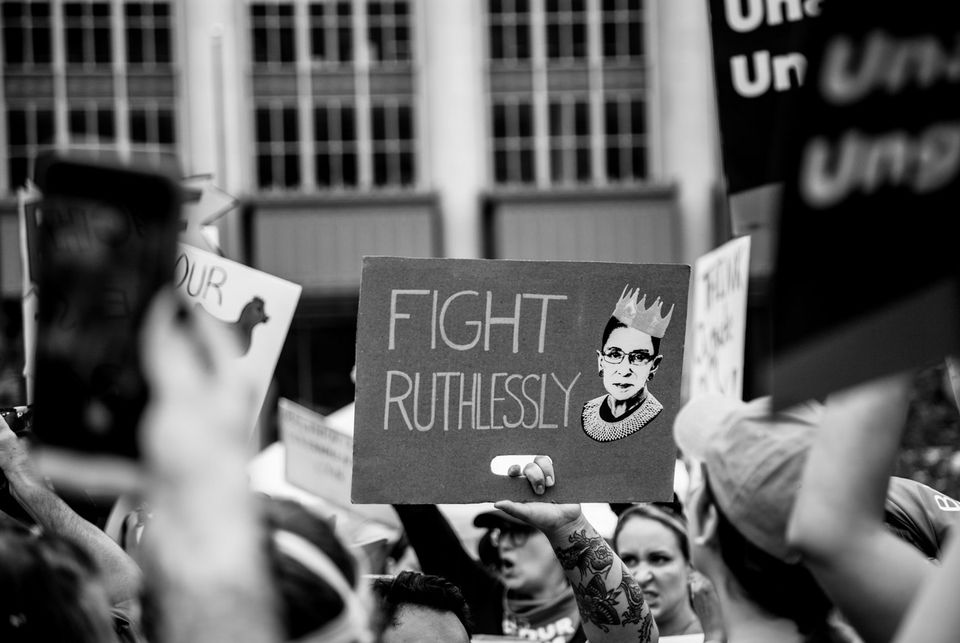 You're here because you saw one of my recent presentations and are curious about how to begin your Regen adventure. I've compiled a list of resources to take action right now below. Scroll down the page and you'll find more research and impactDAO projects to explore and join!
Working with the Tech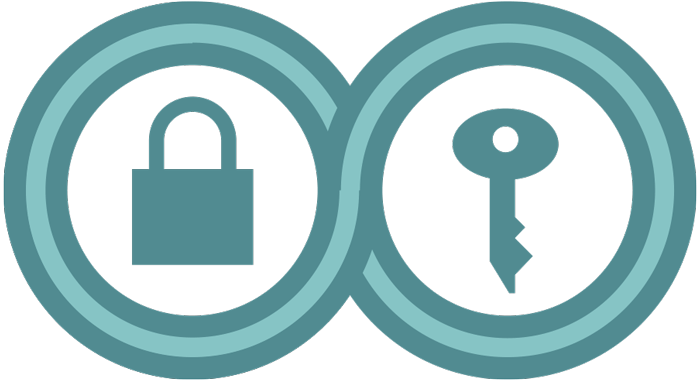 ImpactDAOs to Join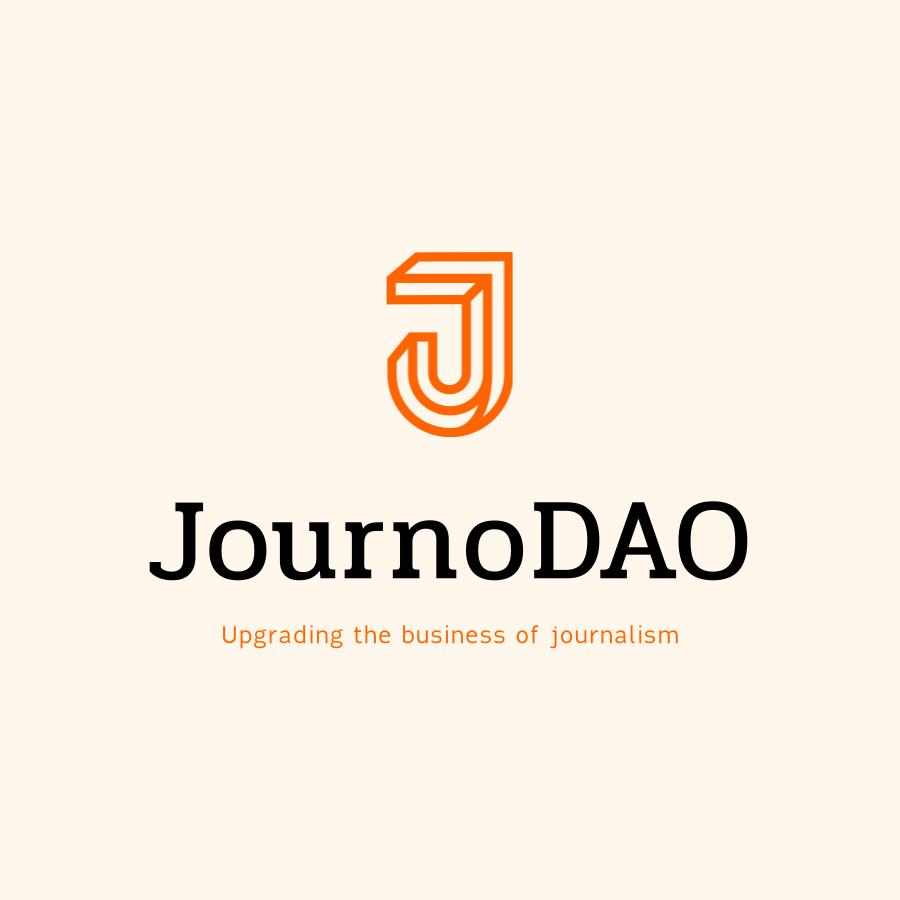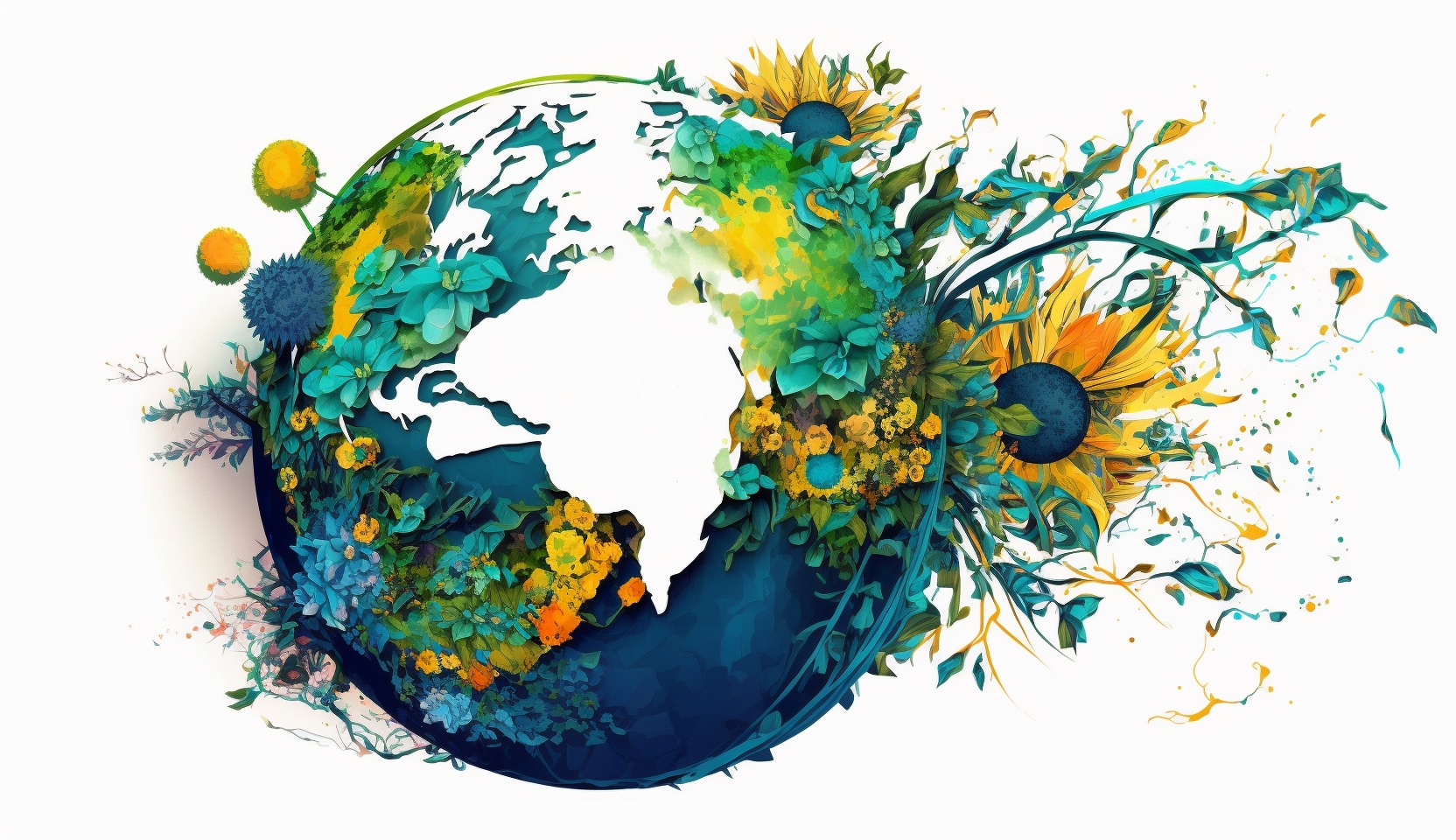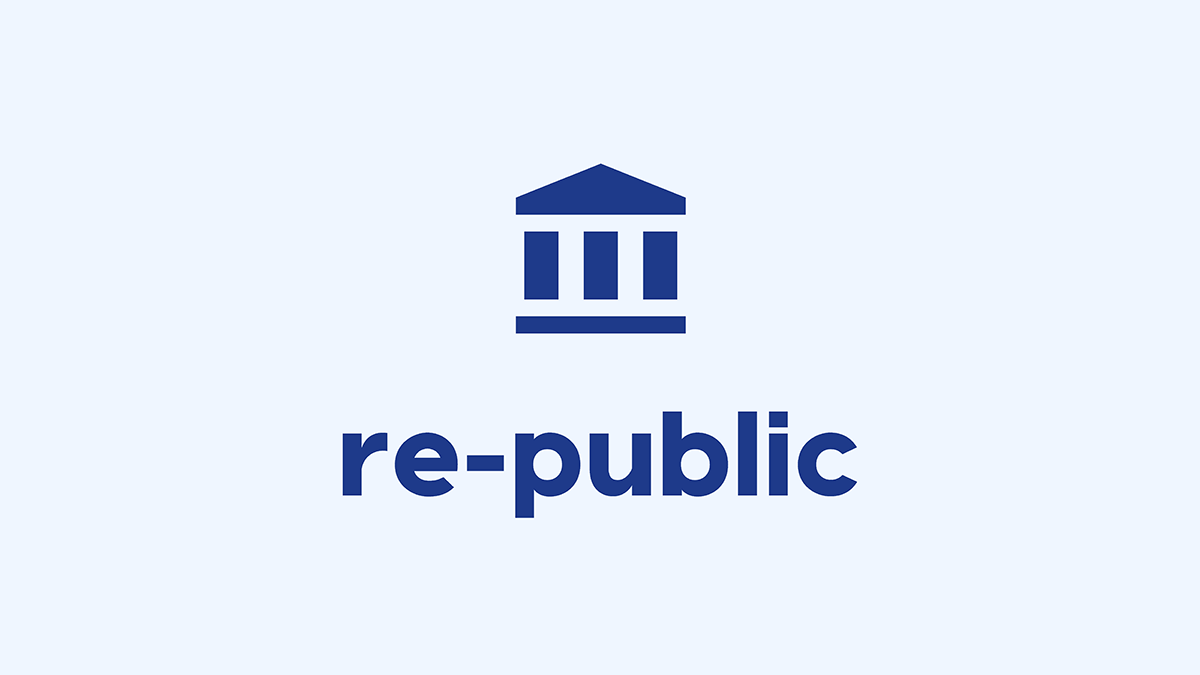 ImpactDAOs
What is an impactDAO? The TL;DR is that an ImpactDAO is a virtual cooperative organization using emerging technology to: coordinate globally, raise funds to address socioeconomic and environmental issues and for self-governance to move a mission forward. Here's a longer definition from the ImpactDAO Book project spearheaded by Deepa, which I had the great honor to help gather research for last summer.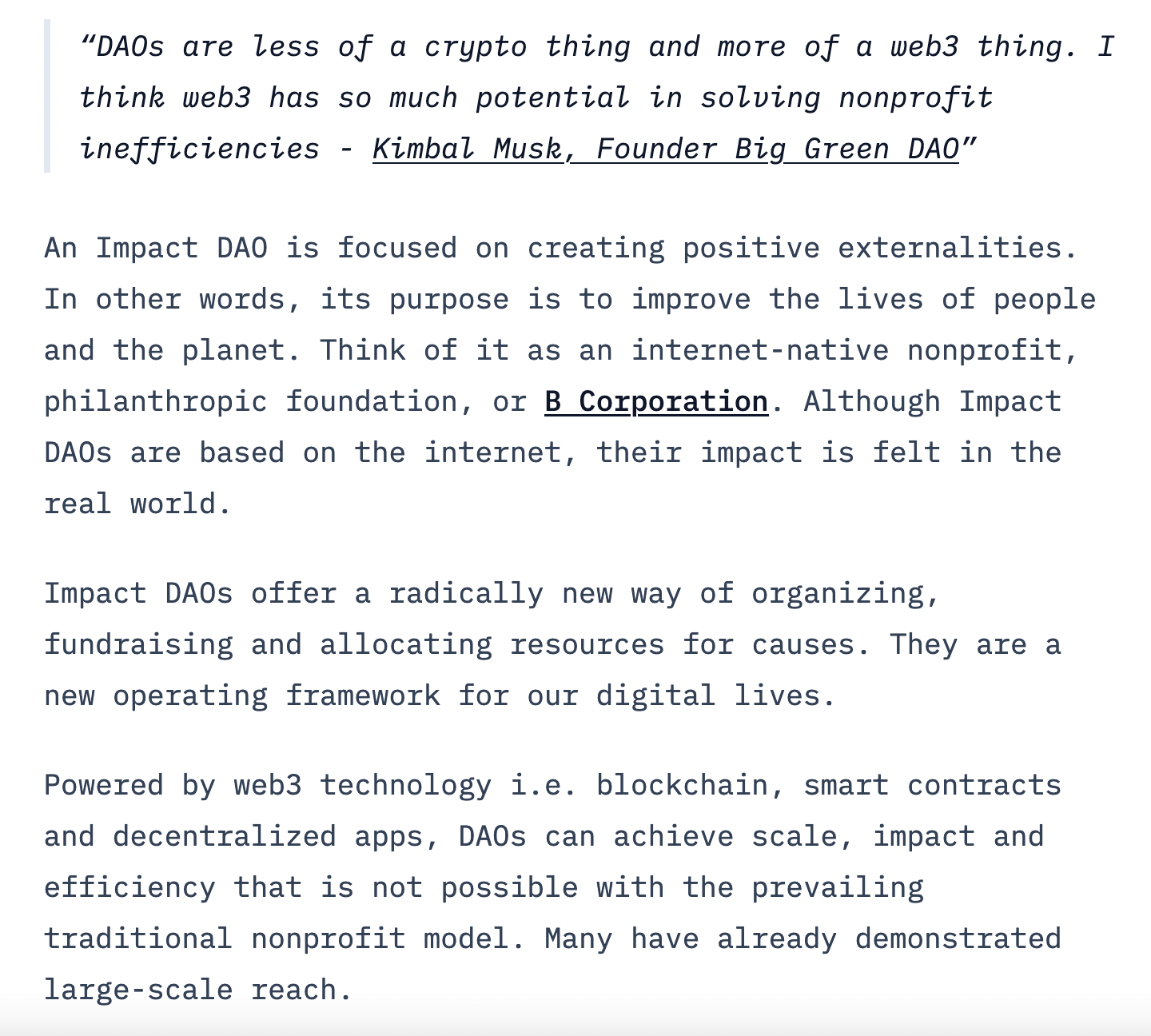 JournoDAO
---
All for Climate DAO
https://twitter.com/all4climatedao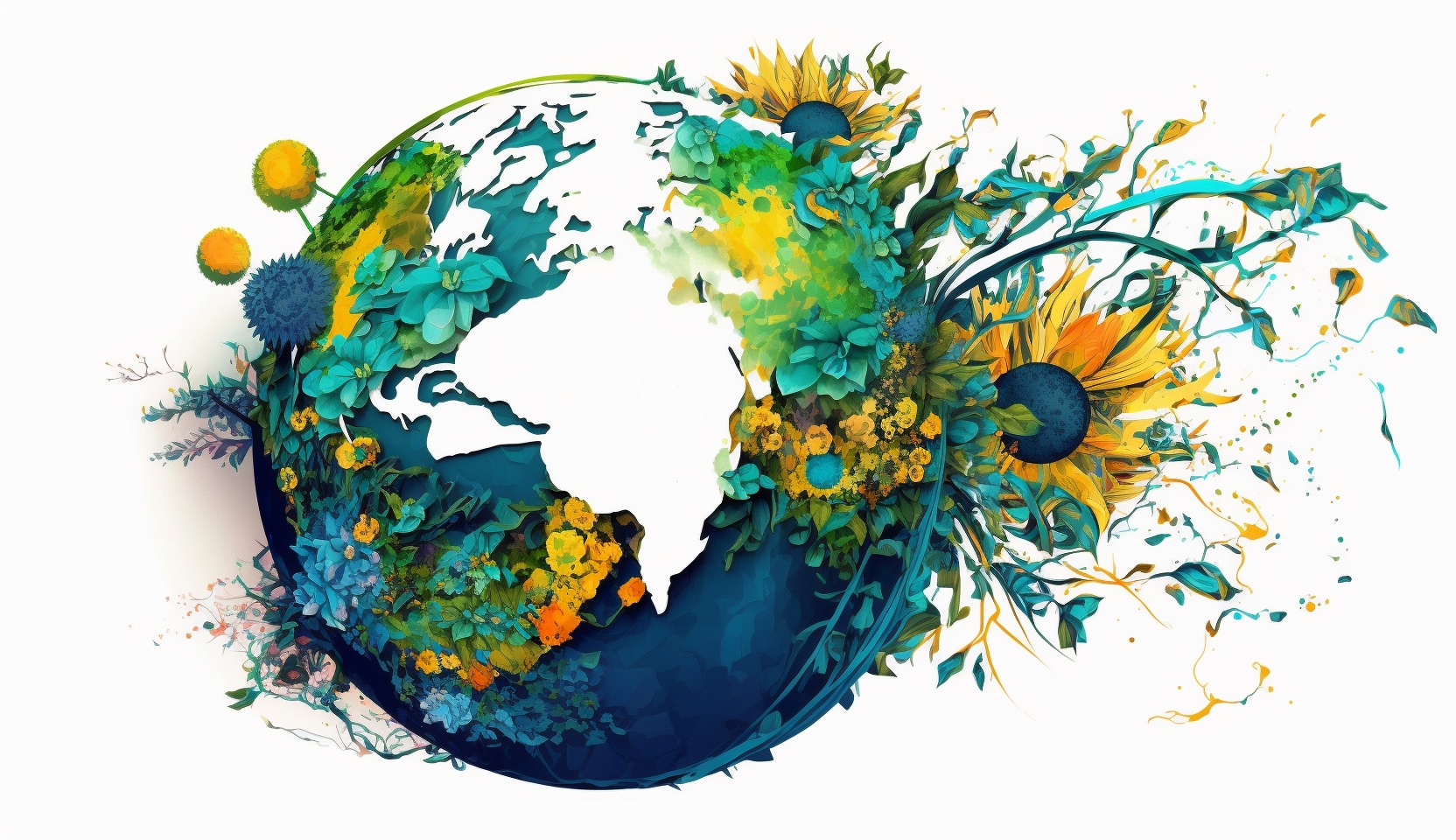 ---
Governance, Economics & Nation States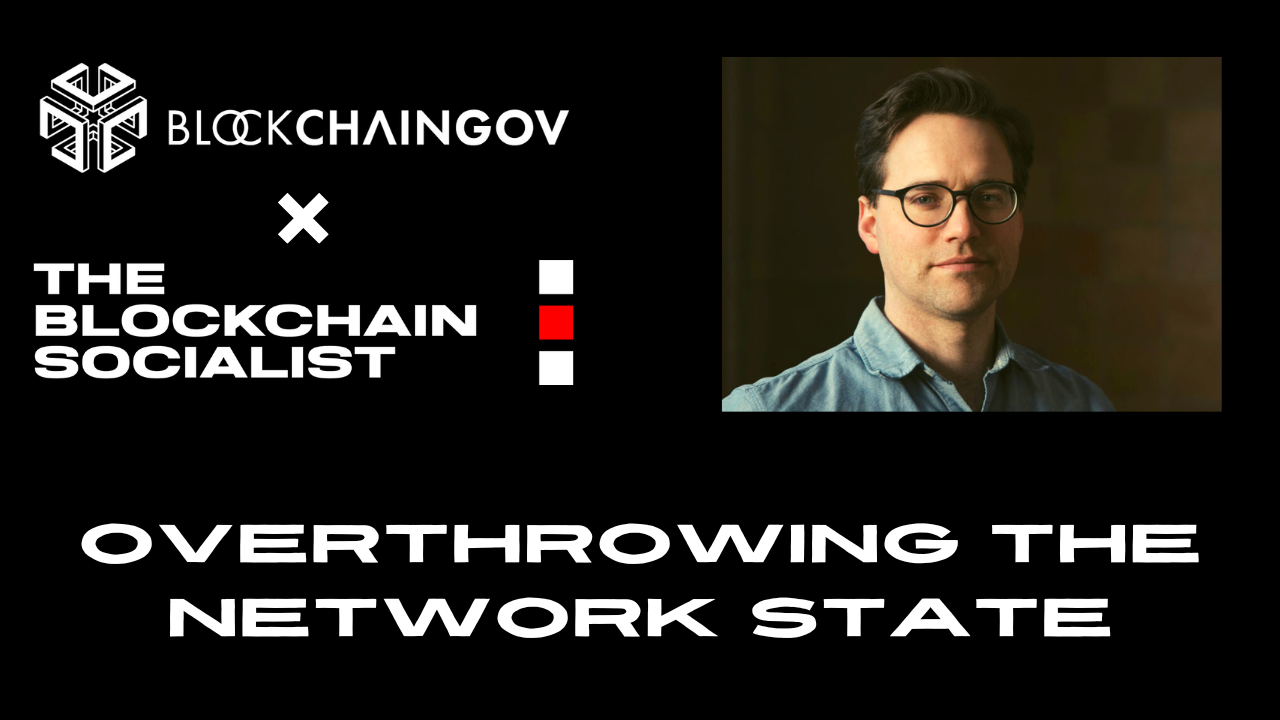 MetaCrisis
Cypherpunk Manifesto
Community Building
Digital Privacy & Security for Activists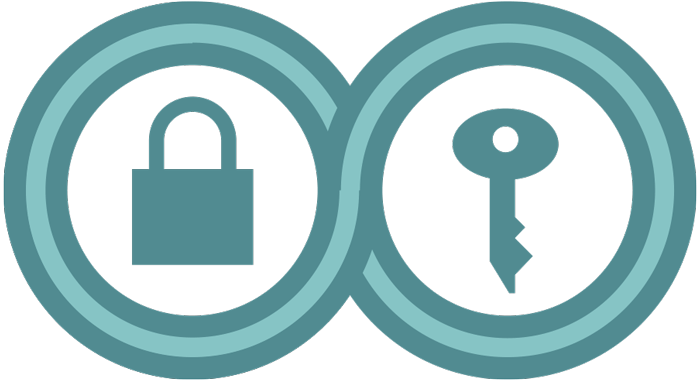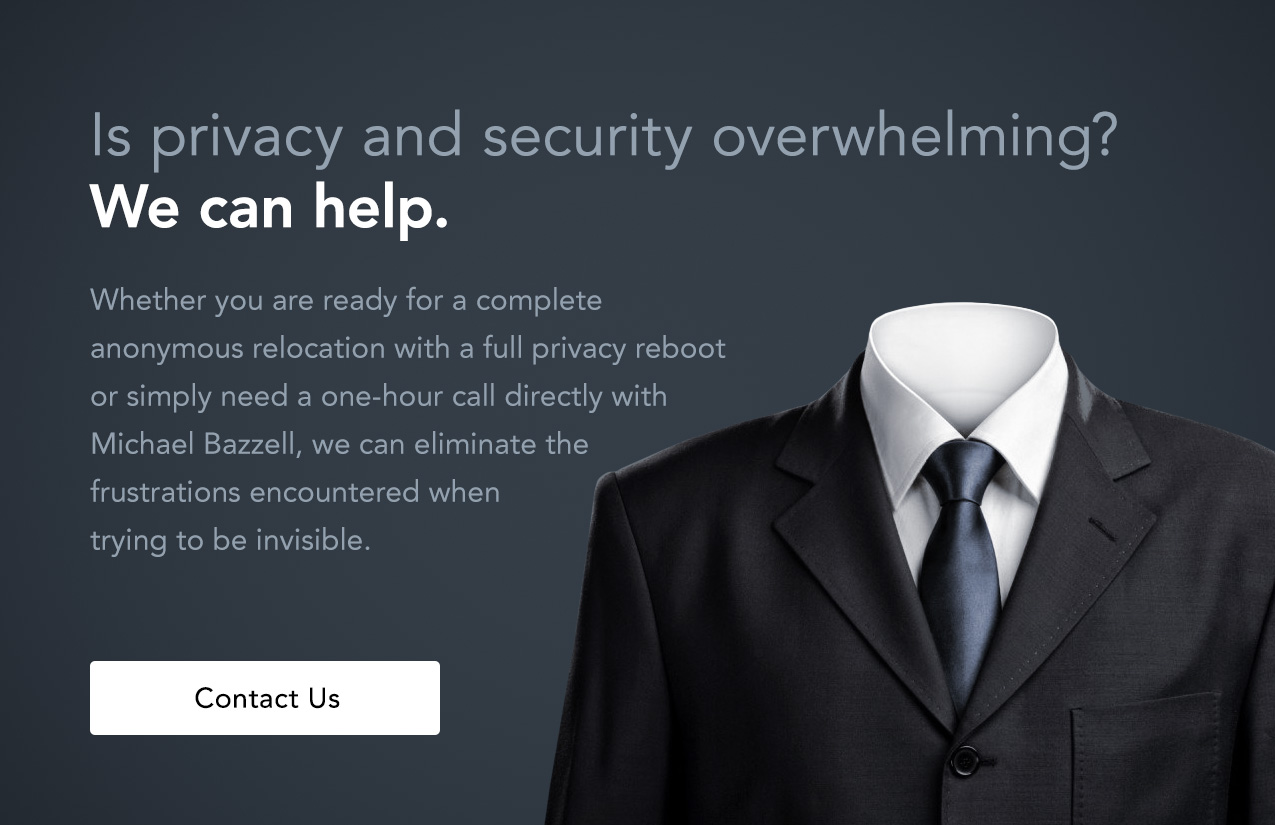 ---